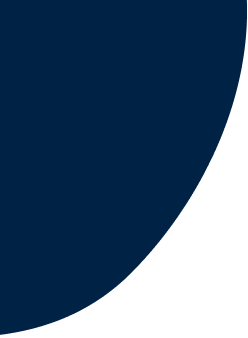 This Is What Dyslexia Is
The term dyslexia refers to a cluster of symptoms that result in people having difficulties with specific language skills, particularly reading. Students with dyslexia usually experience difficulties with other language skills such as spelling, writing, and pronouncing words. Severe cases of dyslexia affect individuals throughout their lives; however, its impact can change at different stages in a person's life. It is referred to as a learning disability because dyslexia can make it very difficult for a student to succeed academically in the typical instructional environment, and in its more severe forms, will qualify a student for special education, special accommodations, or extra support services.
While the focus is dyslexia, it is imperative to note that there are additional learning disabilities that can occur simultaneously with dyslexia. Dysgraphia and Dyscalculia are among the most well-known disorders associated with dyslexia. Dysgraphia impedes the ability of one's handwriting; however, dyscalculia impacts the ability to remember and organize numbers.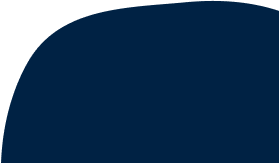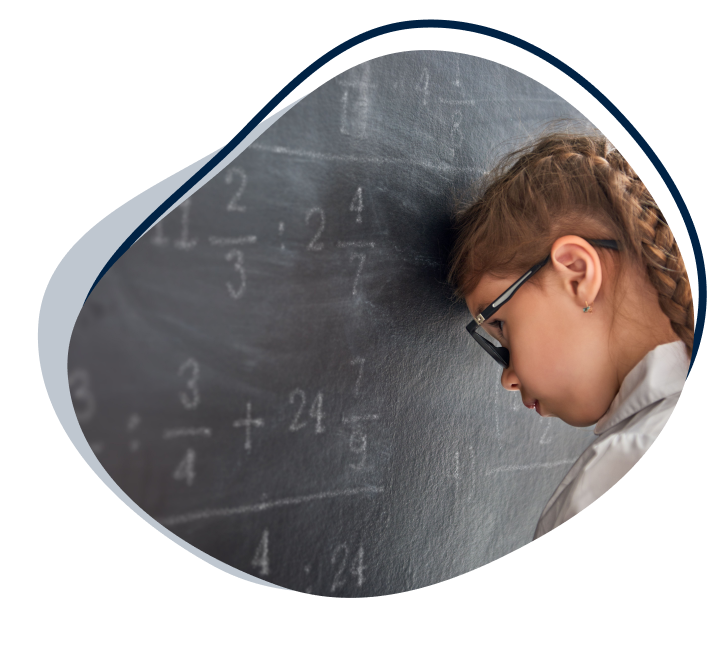 This is Dyslexia in Arkansas
"In the 2014-15 school year, 89 districts and one charter reported dyslexia screening results. The districts and charter schools reported that 3,197 students were evaluated, and 957 (29%) received therapy for dyslexia. In the 2018-19 school year, 251 districts and charters reported that 30,645 students were evaluated, and 23,149 (75%) were currently receiving therapy for dyslexia, including some identified in previous years."
— Source: Arkansas Department of Education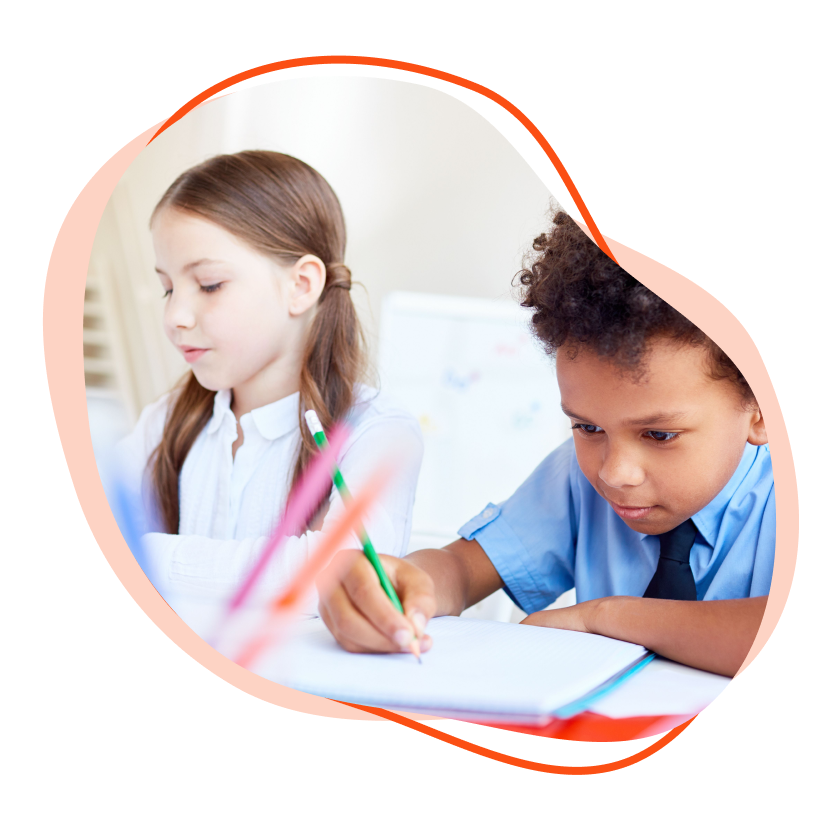 About us
The Friendship Lab School for Dyslexia model is unique. It is a Kindergarten – 8th grade school in Central Arkansas in the city of Maumelle.
It's dedicated to teaching students who struggle with characteristics of dyslexia as well as those with language-based learning differences that become a learning barrier in the general education setting.
learn more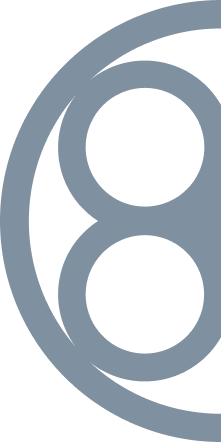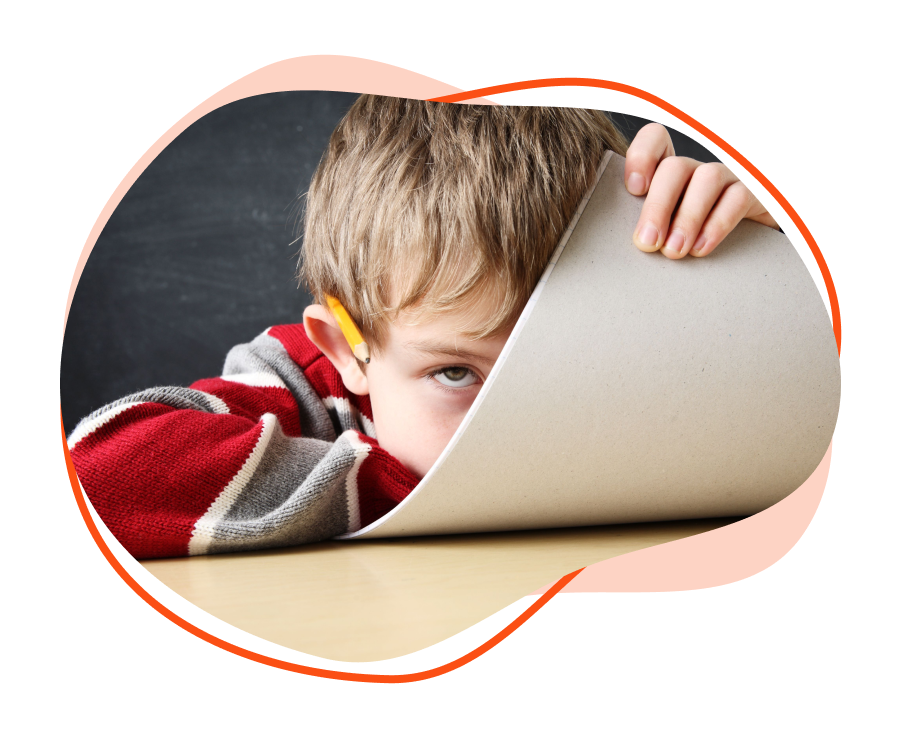 Our Mission
Our mission is to collaboratively embrace dyslexic students as individual learners through a multisensory academic and therapeutic approach in order for students to achieve their highest level of learning.
We accomplish our mission by exclusively serving students with characteristics of dyslexia and language based learning differences. Potential students undergo testing before being officially admitted to ensure that the deficits the child is experiencing are caused by a language based disorder.
Once admitted, a unique staff of specialized teachers and therapists work together to create a student academic and intervention plan (SAIP). Each child on campus has a SAIP and specific instruction and targeted intervention is then delivered to each student in the way he/she learns best to ensure the learning gap(s) a student may have are closed as quickly as possible but that pace is determined by the student.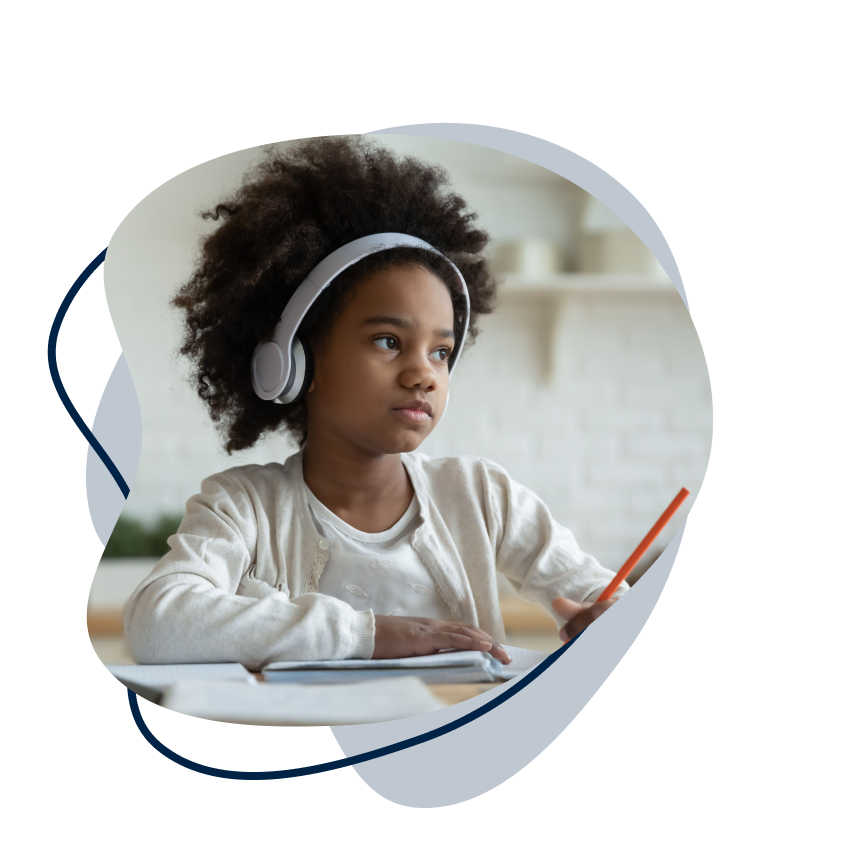 History
The Friendship Aspire Lab School for Dyslexia is a private school located in Maumelle, Arkansas. Formerly known as the Hannah School, the new academy was established in 2022. The Hannah School came from humble beginnings in the garage of its founder in 2015.  It moved from the garage to several small venues in Little Rock before finding its home in the current location in 2020.
Now, the school is powered by Friendship Education Foundation (FEF). FEF was established in 2014 as a 501(c)3 non-profit Charter Management Organization (CMO). It was created to replicate and expand the Friendship school design nationally.
Academics
We focus on intensive reading, writing and math interventions to assist students in developing the literacy skills necessary to be a successful reader.
Our intensive Reading/ Writing intervention model centers around the following curriculums:
learn more
Wilson
Wilson Reading System is a Tier 3 program that works with students in grades 2-12 (and adults) with language based learning disabilities, like dyslexia.
Fundations
Fundations is a Tier 1 program that helps students in K-3rd grade with the following:
Phonemic awareness
Phonics/ Word Study
HIgh Frequency Word Study
Reading Fluency
Vocabulary
Comprehension strategies
Handwriting
Spelling
Just Words
Just Words is a Tier 2 program that works with students in grades 4-12 (and adults) who have mild to moderate gaps in their decoding and spelling proficiency.
Heggerty
This is a phonemic awareness curriculum for grades K-2.
Dubard
Dubard Association Method is a phonetic, multisensory teaching-learning strategy designed for students with language deficiencies.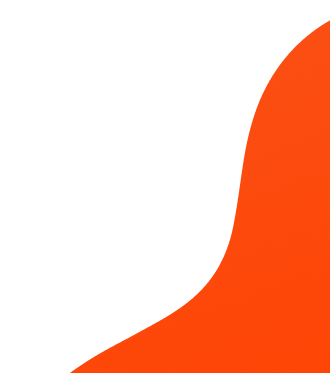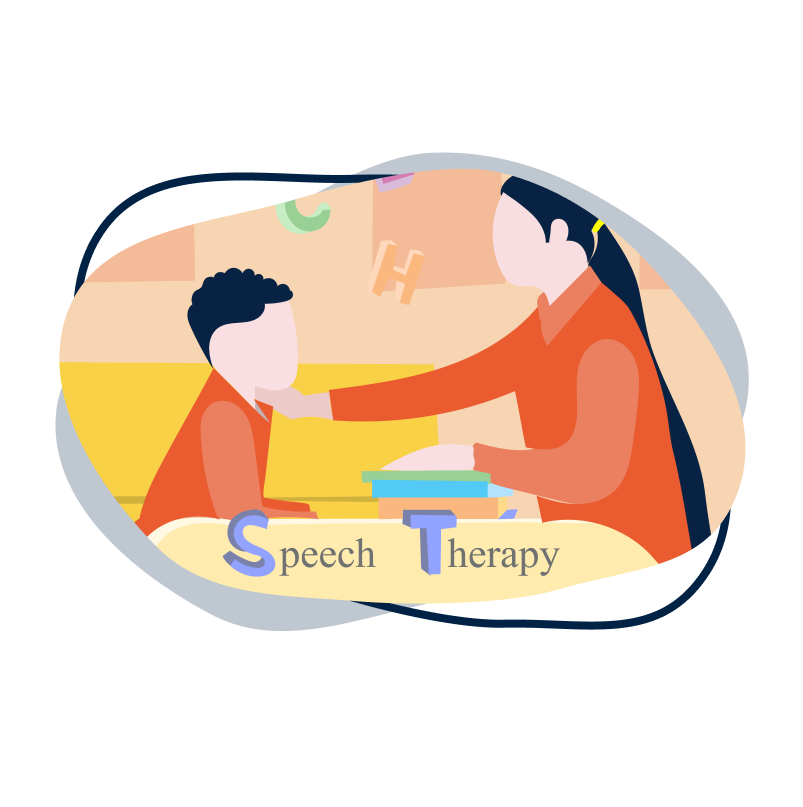 Our Therapeutic Clinic
Speech and Occupational Therapy services are provided for students who qualify and insurance is directly billed. Families that wish to extend services for a child beyond what private insurance covers can purchase additional services at a fixed rate. Services for Students who do not qualify for insurance billed services can purchase services at a fixed rate.
Statistics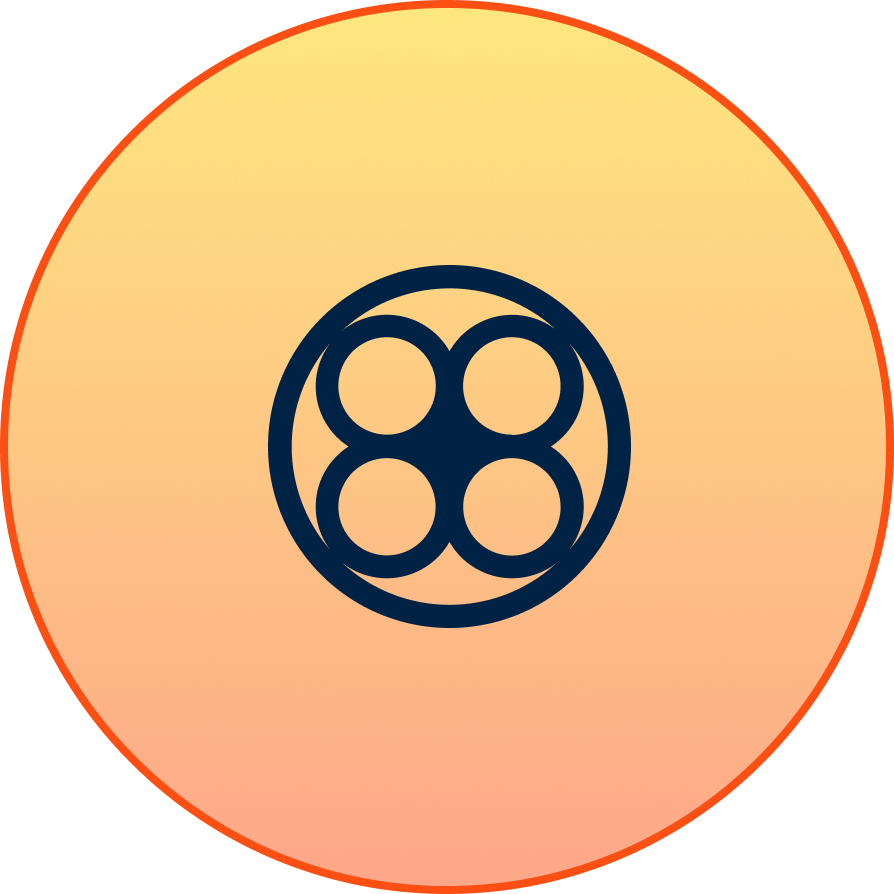 Dyslexia is the most common learning disability and impacts one in five students or about 20% of the population
More than 40 million people in the United States have Dyslexia, but only about 2 million have been diagnosed
Dyslexia impacts males and females at the same rate
30% of students diagnosed with Dyslexia also experience at least a mild form of ADHD
Dyslexia impacts all ethnicities and socioeconomic classes at about the same rate
Dyslexia is not a disease – but rather a learning disability
IQ does not impact Dyslexia, Albert Einstein had an estimated IQ of 160 and was diagnosed as Dyslexic
Inability to tie shoes and problems reading analog clocks are good predictors of Dyslexia in children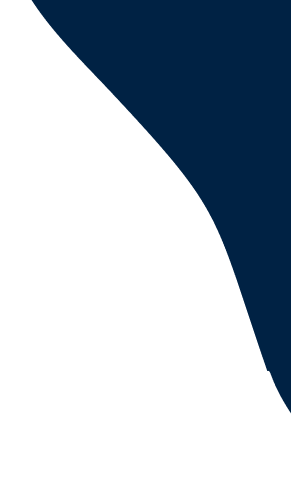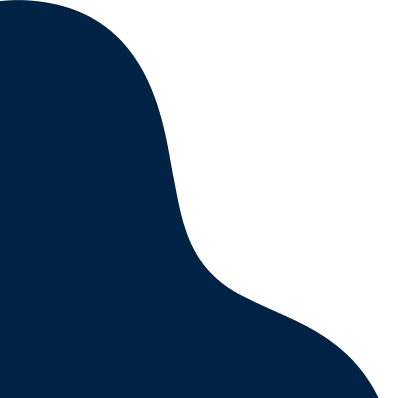 Parent & Student Success at Our School