We use a Structured Literacy Approach
From phonology and the sound-symbol association to syllable instruction and morphology, certain topics can be challenging for dyslexic students to learn without additional, targeted support from well-trained teachers or tutors. Our Structured Literacy Approach uses a curriculum that meets the needs of our students as well as meets the requirements of the RISE initiative set forth by the Department of Elementary and Secondary Education of Arkansas. A structured Literacy Approach is also recommended by the International Dyslexia Association.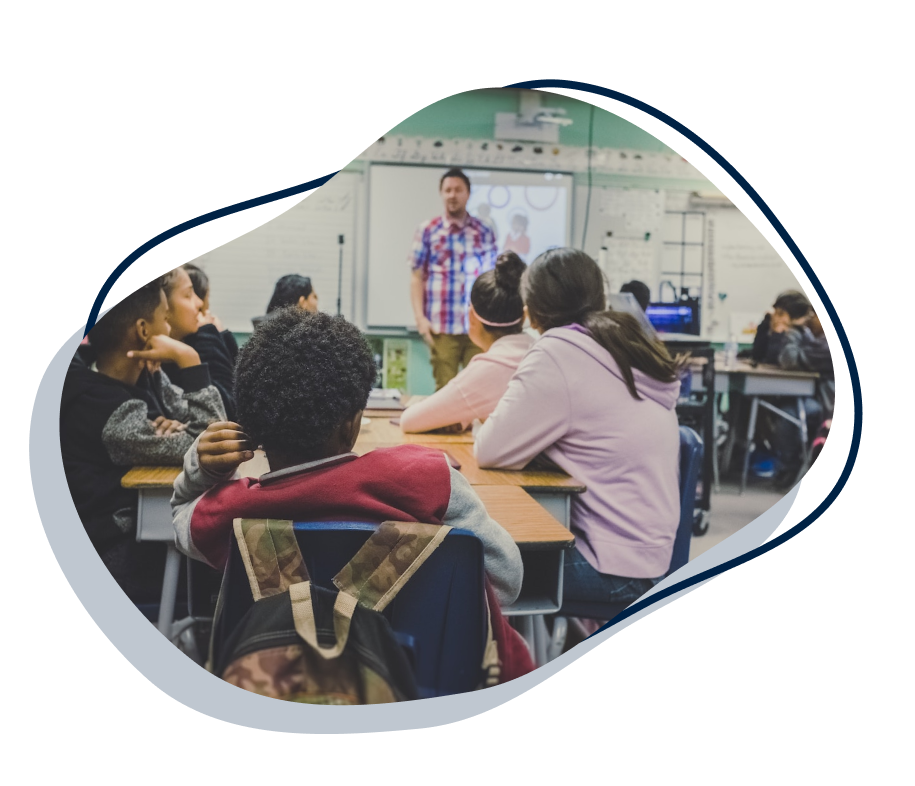 We have Inclusive Classroom Models
We structure small group instruction of our dyslexic students, creating an inclusive classroom, which promotes a healthier, safer learning environment for all students. Certain elements of inclusive classrooms, such as sticking to reliable routines and following clear schedules, are helpful for our students. Multisensory lessons and assistive teaching technologies and accommodations also play a critical role in our dyslexic students finding success in the classroom. By maintaining consistent daily routines, using step-by-step instructions, and combining verbal and visual information, our students better understand lessons.
ACADEMICS
We focus on intensive reading, writing and math interventions to assist students in developing the literacy skills necessary to be a successful reader.
Our intensive Reading/ Writing intervention model centers around the following curriculums:
Wilson
Wilson Reading System is a Tier 3 program that works with students in grades 2-12 (and adults) with language based learning disabilities, like dyslexia.
Fundations
Fundations is a Tier 1 program that helps students in K-3rd grade with the following:
Phonemic awareness
Phonics/ Word Study
HIgh Frequency Word Study
Reading Fluency
Vocabulary
Comprehension strategies
Handwriting
Spelling
Just Words
Just Words is a Tier 2 program that works with students in grades 4-12 (and adults) who have mild to moderate gaps in their decoding and spelling proficiency.
Heggerty
This is a phonemic awareness curriculum for grades K-2.
Dubard
Dubard Association Method is a phonetic, multisensory teaching-learning strategy designed for students with language deficiencies.
Special Focus Time on Executive Functioning Skills
Students are specifically taught strategies that assist them with Organization, Time Management, study skills, focus and memory, self regulation and modulation.
Extended Processing Time
We give our students time to process information at their own pace as every dyslexic student masters reading and language skills on a different timeline.
STATISTICS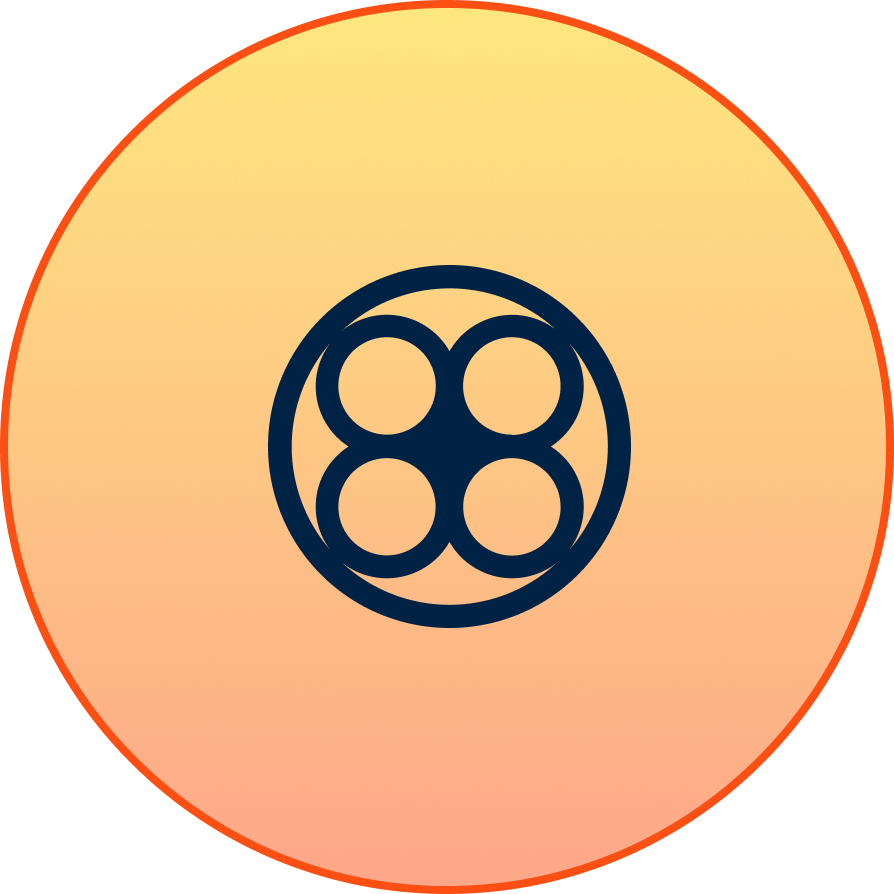 Dyslexia is the most common learning disability and impacts one in five students or about 20% of the population
More than 40 million people in the United States have Dyslexia, but only about 2 million have been diagnosed
Dyslexia impacts males and females at the same rate
30% of students diagnosed with Dyslexia also experience at least a mild form of ADHD
Dyslexia impacts all ethnicities and socioeconomic classes at about the same rate
Dyslexia is not a disease – but rather a learning disability
IQ does not impact Dyslexia, Albert Einstein had an estimated IQ of 160 and was diagnosed as Dyslexic
Inability to tie shoes and problems reading analog clocks are good predictors of Dyslexia in children