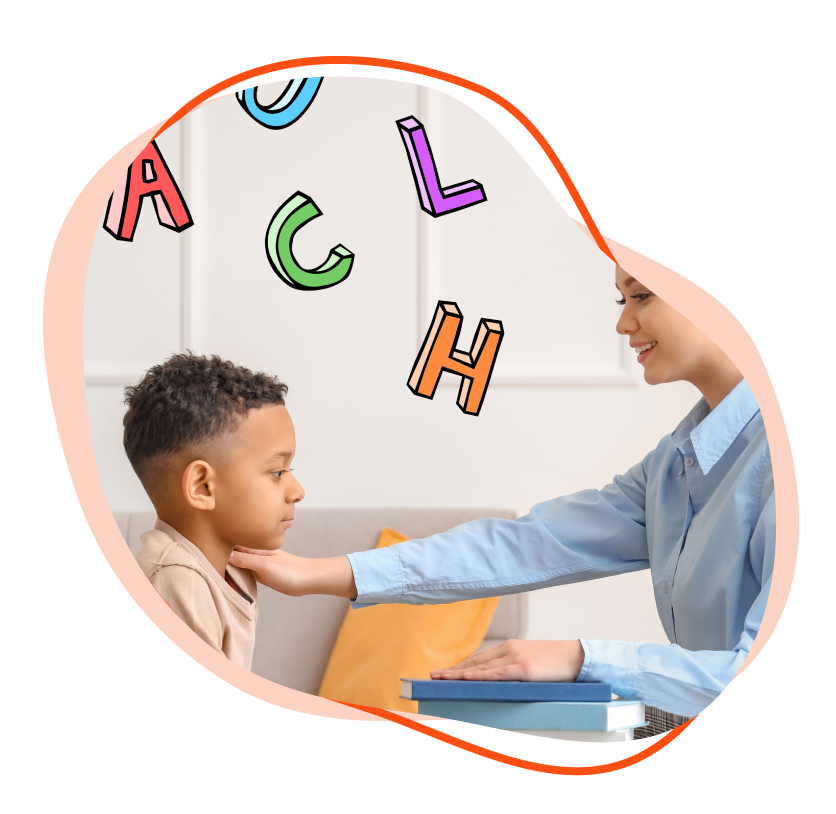 About Us
The Friendship Lab School for Dyslexia model is unique. It is a Kindergarten – 8th grade school in Central Arkansas in the city of Maumelle.
It's dedicated to teaching students who struggle with characteristics of dyslexia as well as those with language-based learning differences that become a learning barrier in the general education setting.
As a therapeutic model, we house specialized teams of therapists and educators working together to customize an individual learning plan for each child enrolled, based on the needs of the individual student. This plan outlines the academic intervention services needed as well as any supportive therapy services to be provided (speech, OT, etc) in order to close the learning gap a child has.
The goal is for each student to progress to grade level and return to his/her home school. Each child's learning path will vary in length depending on the nature and severity of the learning difficulties he/she has.
Admissions/Costs for the 2022-2023 school year
Yearly Tuition $12,500
Scholarships accepted. Contact us for details.
There is a $1000 fee (for supplies, textbooks, etc) due at the beginning of school year
Assessment to determine initial enrollment: $400
Cost
Assessment fee to determine initial enrollment qualification:
Screening tests are designed to give an indication of possible dyslexic difficulties and are used where a child is failing to respond to the 'normal' learning to read, process, or where there has been a request from a parent. They do not provide a diagnosis and are not 100% accurate. They can provide a profile of strengths and weaknesses which can be used to guide the development of in-school support for the child.
It is also important to note that dyslexia is not a disease — so it cannot be "diagnosed" in the same way that a medical condition can be determined. There is no blood test or genetic test that can show whether or not someone is dyslexic; a "diagnosis" is simply the opinion of a qualified professional.
Screening is generally a short, informal test that is used either to determine whether further testing is warranted or to determine whether an individual is likely to be helped by a specific program.
Initial screening measures consist of short, informal probe(s) given to all students to identify those at risk or at some risk for not meeting grade-level standards. The initial screening of students includes:
Phonological and phonemic awareness
Sound symbol recognition
Alphabet knowledge
Decoding skills
Rapid naming
Encoding skills